Stronix 6IN1 is one of the most popular items in 2022.10.28. With pocket size, it's nice option both on daily use and outdoor adventures. Here is the details for its dimensions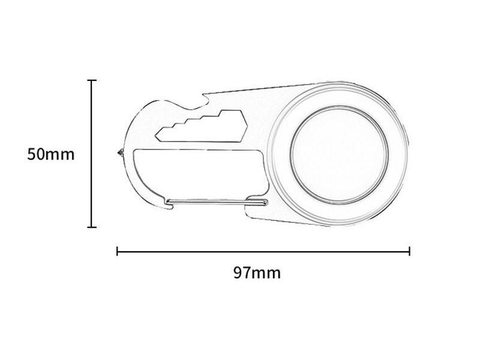 It's trending flat shape. It's perfect for Everyday-carry. It fits for your purse, handbag, tool bag, backpack...It's easy to store and never takes too much space.
 It's tiny but it's industrial designed for multi-functions.
Light up your way all the time
As a qualify flashlight, its tiny size but ultra bright with maximum output of 800 lumens. And it features with 3 modes, strong, medium and strobe light modes to meet your different needs.
What's more, it could be easily to adheres to metal objects at will, then you could get hands-free illumination to get your job done because of strong magnet on the back.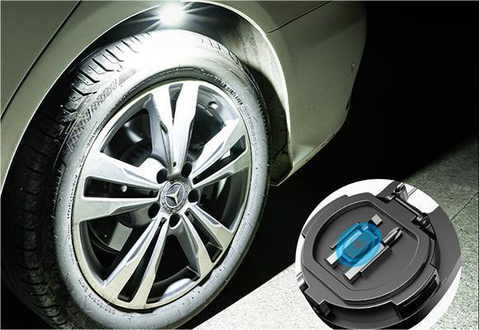 Be your ultra EDC kit
Firstly, it's an bottle opener. It opens bottle of the beer, soft drinks, soda water, coca cola whenever and wherever you want. The pop can opener opens pop-top beer and soft drinks.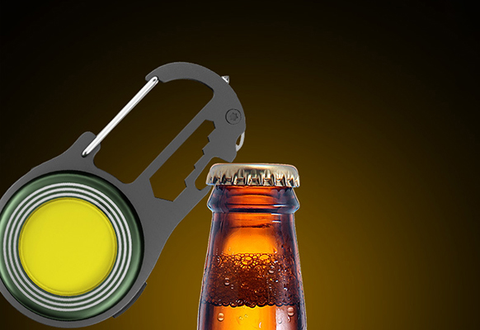 Secondly, with cutting edge design on the top, you use it to break the car window then escape  in a car accident or emergency. It's a reliable essential feature.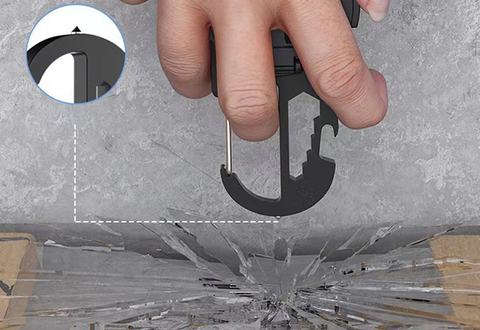 What's more it's miniature usable tool is a fully functional tiny version of the hexagonal wrench with widely use for 5 size.
When checking the rear side, you will find a single blade head and a Phillips screwdriver set attached on the back.It's collar sets ratchet direction at forward, fixed and reverse.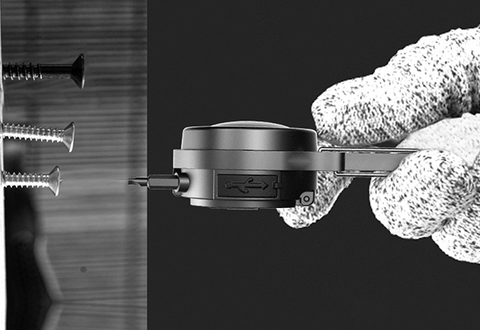 The benefits of 6IN1 are on the listed. It's no doubt why it is a perfect choice among the lightweight backpacker while it only weights 65g. Its so ultra multi-functional and convenient EDC flashlight. You could have it when you go camping, hiking, fishing or just as a backup kit at home or in your car storage. One- piece design to make 6 features,
I believe it's quite obviously why its one the best EDC flashlight now. I believe it's an item you won't miss out.