Stronix Holiday Bundle, Outdoor Solar Powered String Light*2 & Lanetern*1
An eco-friendly and versatile lighting package for your holiday
Dimensions: 20m
200 LED bulbs
IP65 Waterproof
Flexible copper wiring

Easy to Use, solar string lights are powered by the sun, so they don't require a power outlet or batteries. This makes them convenient and easy to use, and reduces the need for electricity.

Energy-Efficient, it's designed to be energy-efficient, so they can provide a long-lasting and reliable source of light.

Durable and Weather-resistant, so they can be used in a variety of outdoor settings.It's a convenient, sustainable, and versatile option for providing light in outdoor spaces.
Frequently Bought Together
Description
Holiday Bundle is the ideal lighting kit for festive seasonal secular shrubbery or outdoor adventures. This bundle includes two solar-powered string lights and a portable lantern. With solar-powered string, it's eco-friendly to decorate the outdoor backyard or balcony or your holiday camping.
Holiday Bundle includes,
(1) 20m*2 String Light: Solar Powerd, IP65 waterproof 
(2) Portable Dimmable Lantern, built-in 2000mAh 18650 Battery, Max runtime of 60hours
Perfection for Tents, Streets, Gardens, Parties,  Christmas Decoration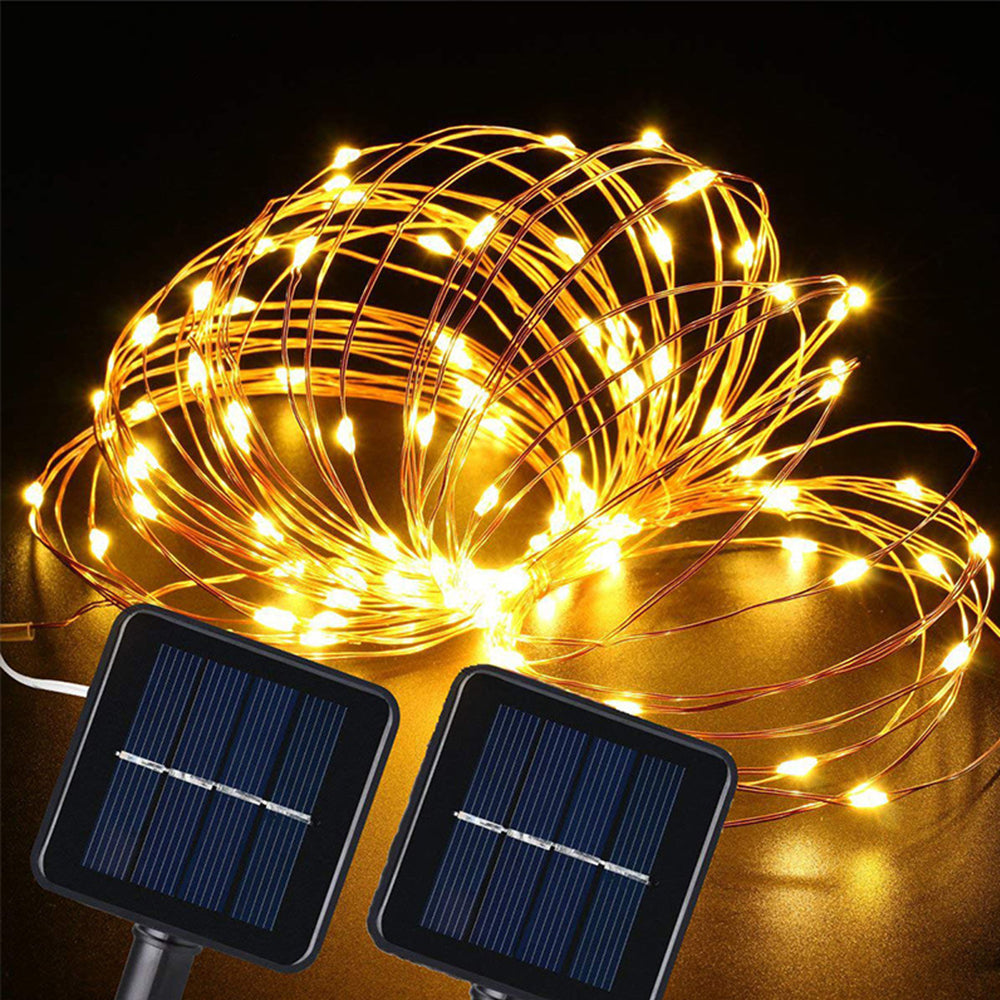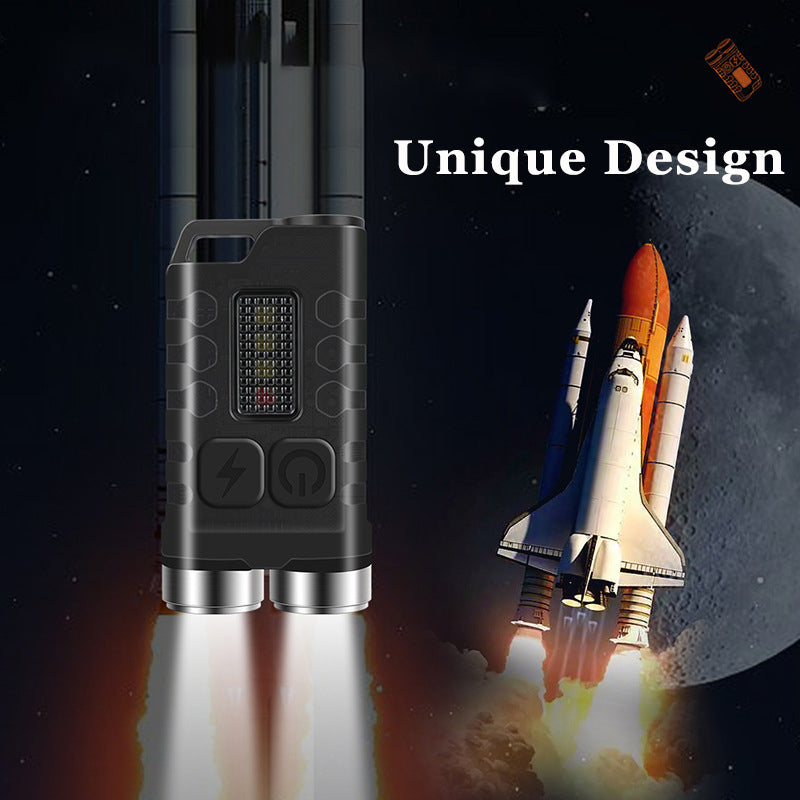 Stronix Holiday Bundle, Outdoor Solar Powered String Light*2 & Lanetern*1
Holiday Bundle